Hire a car with English speaking driver in Almaty.
My name is Maxim. I am glad to to offer you my services of a personal driver and guide in Almaty and its surroundings.
Hourly rate for chauffeur service in Almaty – 14 USD (min. 3 hours)

Special rates 2022
Almaty airport transfer with English speaking guide – 30 USD
Car in Almaty (chauffeur service) – 14 USD/hour (min 3 hours)
Charyn Canyon day tour – 180 USD/car
Issyk Lake Tour – 130 USD
Medeo/Shymbulak tour – 75 USD/car
I will drive you to interesting places you need to visit in Almaty region such as Issyk Lake, Charyn Canyon,  Kaindy and Kolsai Lakes, Tamgaly Petroglyphs, Medeo and Chimbulak, Chunja hot springs and other destinations  on your request.
You will also find my services useful if you come with a business purpose and need to visit many places during one day.
I will organize for you transfer from Almaty to Kegen, Karakol, Bishkek or any other point in Kazakhstan/Kyrgyzstan and back.
Almaty city taxi
English speaking driver
Hourly or daily rates
Maximum assistance during your trip in Almaty
Call me or send whatsapp message.
+7 747 967 73 50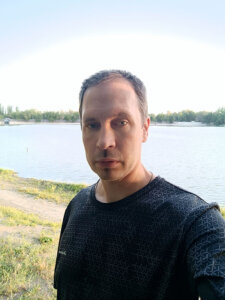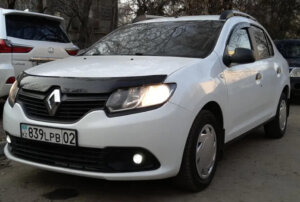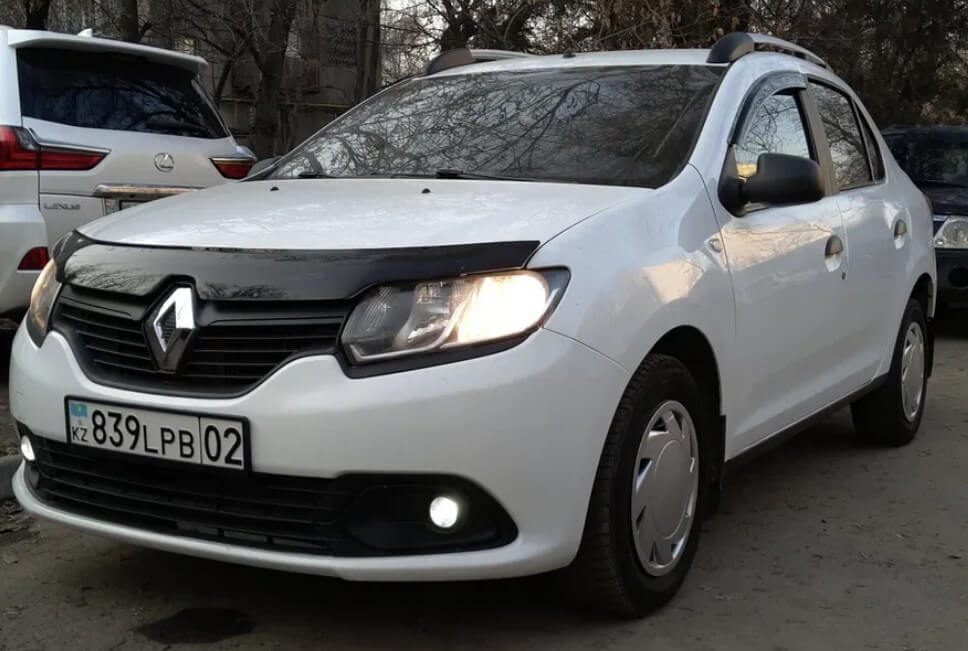 Rent a car with a driver in Almaty on hourly or daily basis.
Price:
from 14 USD per hour
Duration
minimum 3 hours order
Transfer to any hotel in Almaty from an airport.
200 kilometers from Almaty there is a second world's largest canyon - Charyn. See Valley of Castles - one of the most interesting parts of the Canyon.
Price:
from 180 usd for a car
Drive long distance through gorgeous Kazakhstan steppe and uphills. Visit most interesting places in one tour. Stay in Kazakh village house, meet local people, see life inside. Try local food. Go for nice hiking between the first and second Kolsai Lakes.
Price:
from 200 USD for a day
The lake is located just 25 km from the upper city boundary at an altitude of 2510 meters above sea level. It is surrounded by glorious mountain peaks from all sides and covered with ever green Tian-Shan fir trees.
Price:
from 95 usd for a car
Transfer from Almaty to Karakol famous for its skiing base in winter and great vacations on the shore of Issyk Kul lake in summer. Transfer from Almaty to Bishkek and back.
Price:
from 95 USD one way for a car
If you are going to Kazakhstan on a business I can help you to find the best partner.