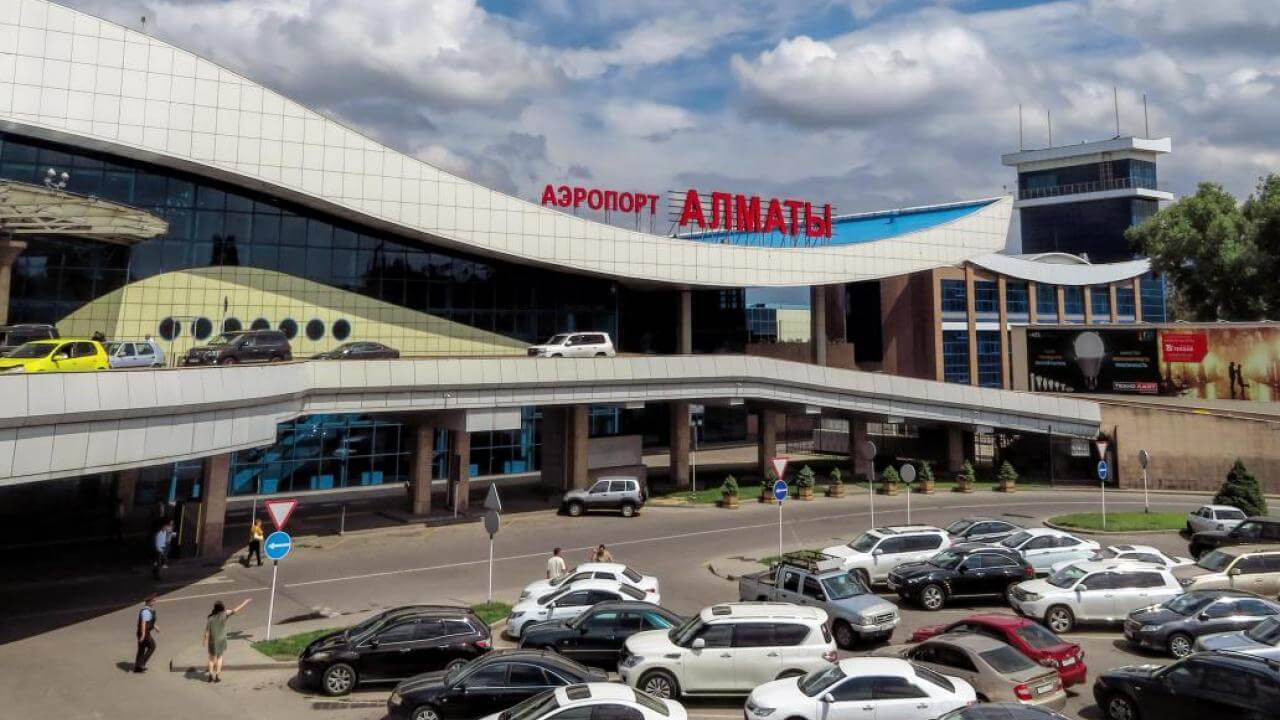 Airport transfer (sedan/minivan)
Almaty airport transfer.
Renault Logan 1-3 seats: 30  USD/car
Minivan (11 seats): 45-55 USD
Benefits for ordering a transfer from me
Free wifi in car on your request
No prepayment is required and you can pay in any cash
I speak English.
Large comfortable car with a lot of space for your luggage.
I can offer a transfer to any hotel, guest house or apartment in Almaty like the ones listed below and any others.
Almaty airport – Ritz Carlton hotel transfer
Almaty airport – Rixos hotel transfer
Almaty airport – Mercure hotel transfer
…..
To book a transfer, please send me whatsapp message or call
+7 747 967 73 50
For  your information: if you geat a taxi on place, fair price for taxi from Almaty airport to the city is about 3 000 – 5 000 (10-15 USD) tenge depending on the destination.
Warning: If you want to get a taxi on arrival yourself, be carefull when you negotiate the price. I have heard several stories from my guests who became victims of dishonest taxi drivers. The point of this scam is that a driver says that the price to your destination will be for example 4 000 tenge (~10 USD) but when you arrive he says that you should pay 39 000 tenge (~100 USD). You remind him with righteous indignation that you agreed for 4 000. But he replies with a threat that you are right but 4 000 is for one kilometer. And in all stories I heard, these taxi drivers were from one looking official taxi service, representative of which meets you on the exit from the airport. 
Usefull tip. Having a local SIM card can be very usefull during your visit in Kazakhstan. And you can buy the card already in the airport after arrival. There is official beeline store (local mobile network operator) on the second floor.  I can also help you with that on your request.