Tamgaly Tas, Ili River + Kapchagai Lake + Retro Museum tour
150 USD / car
Private tour
Driving distance:
260 kilometers
Best time for visiting:
all year round
---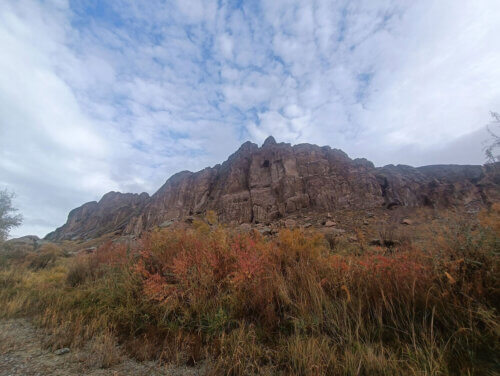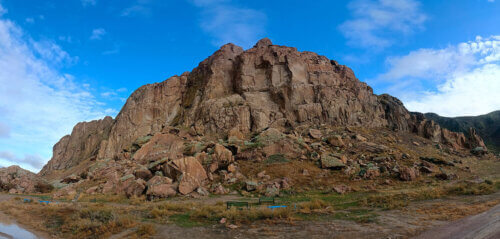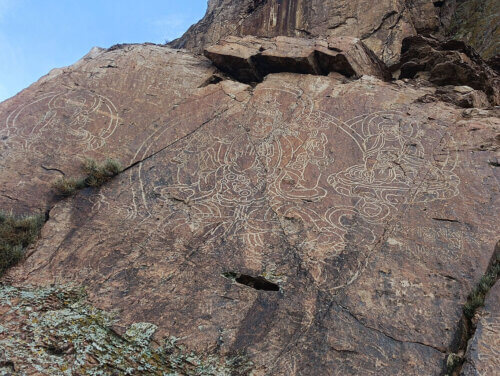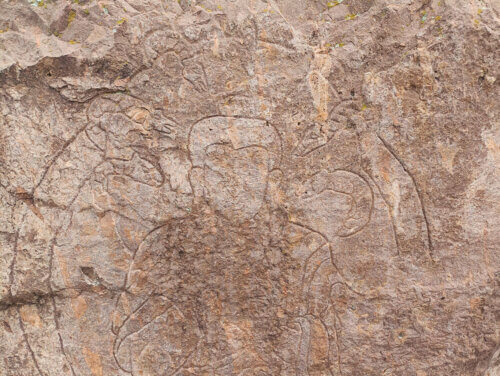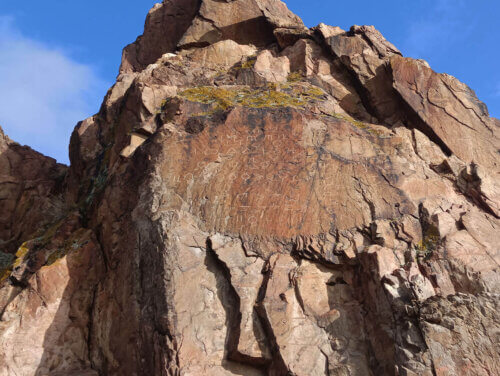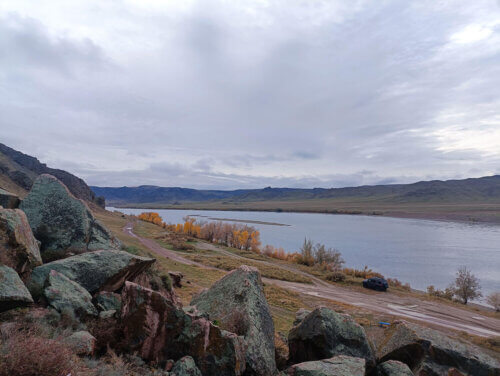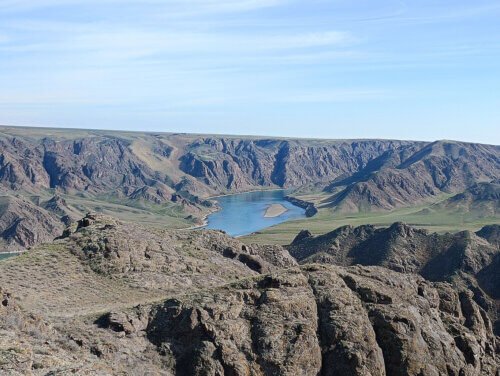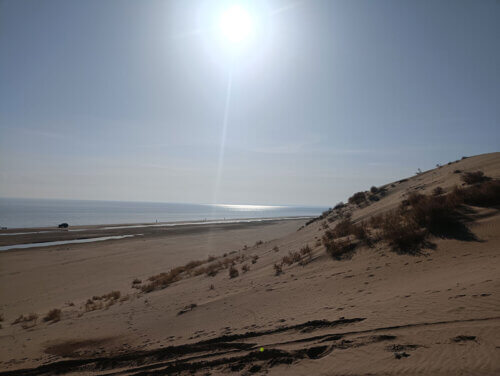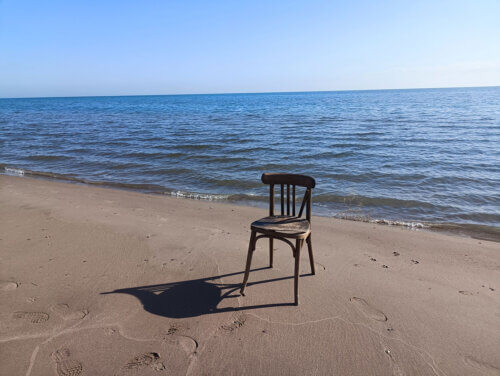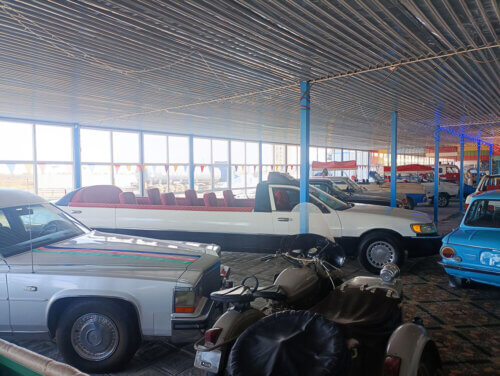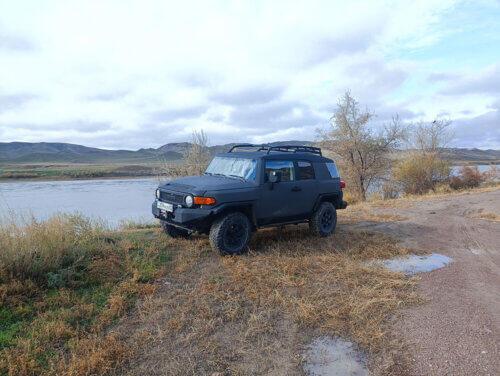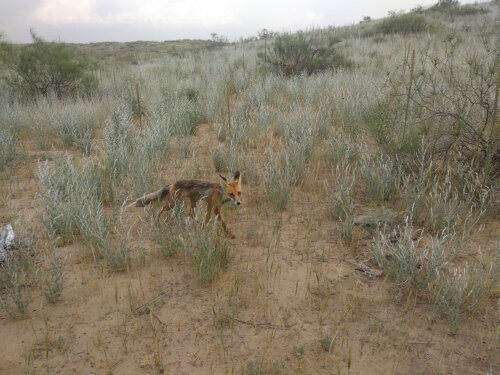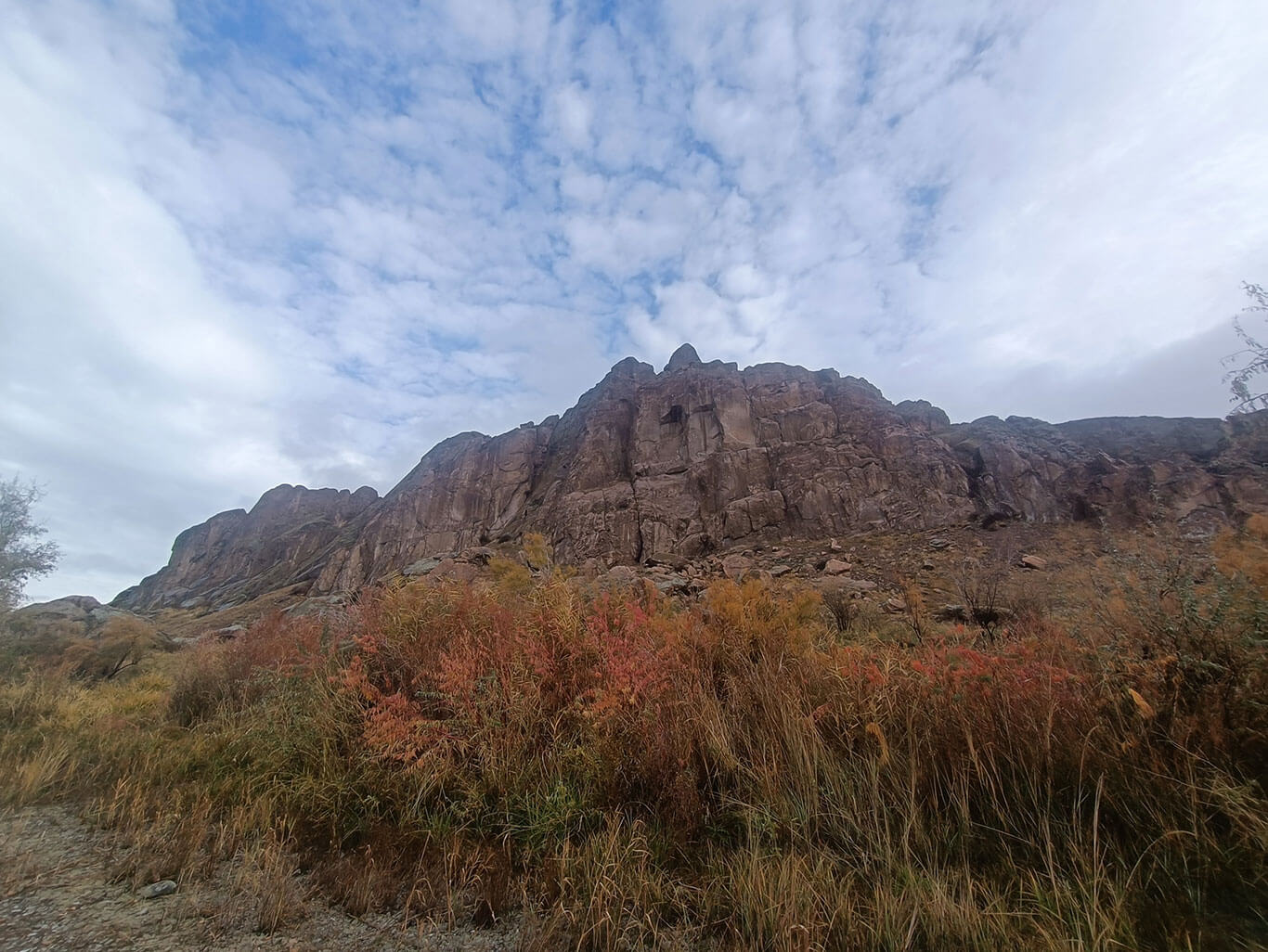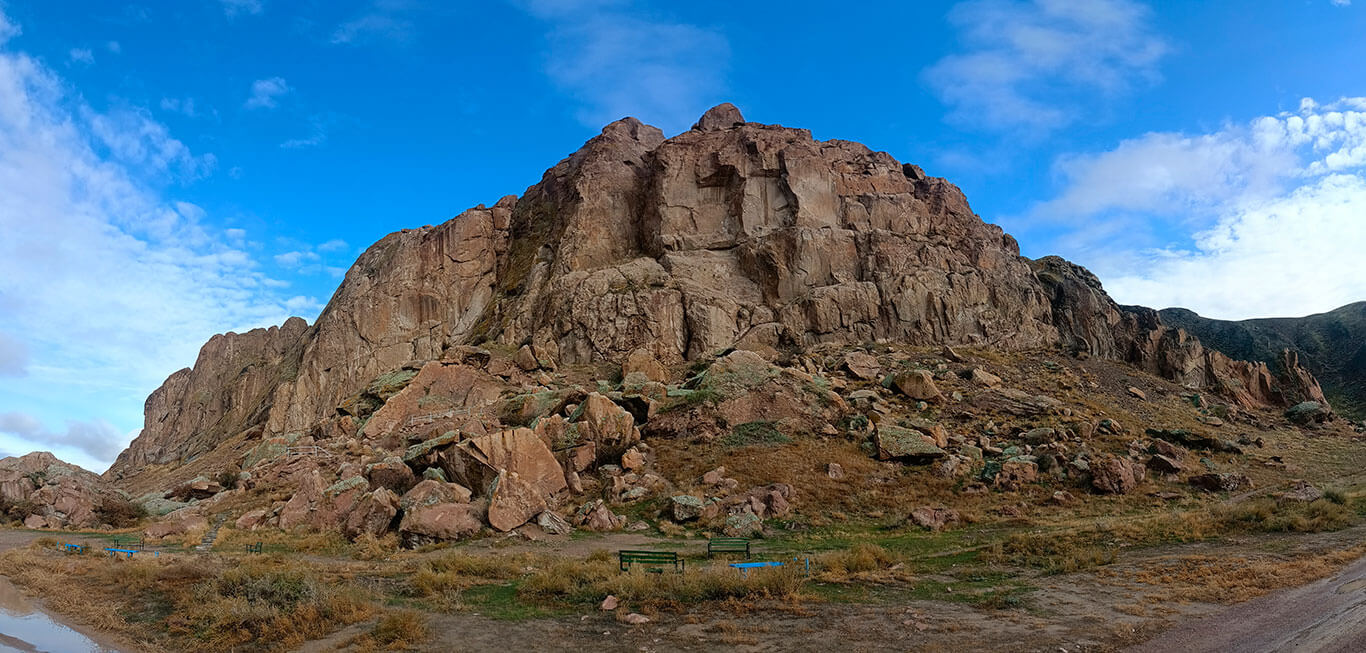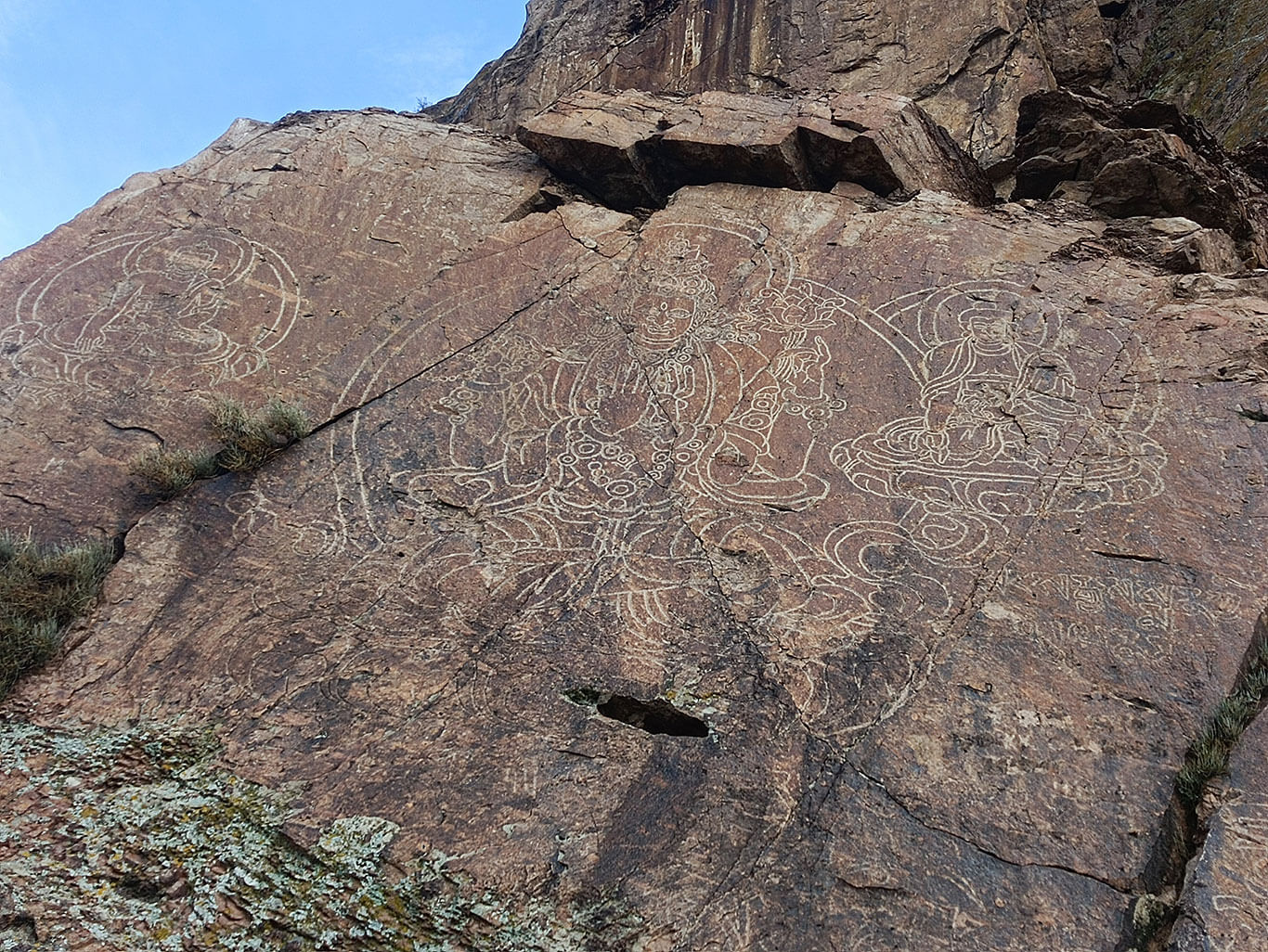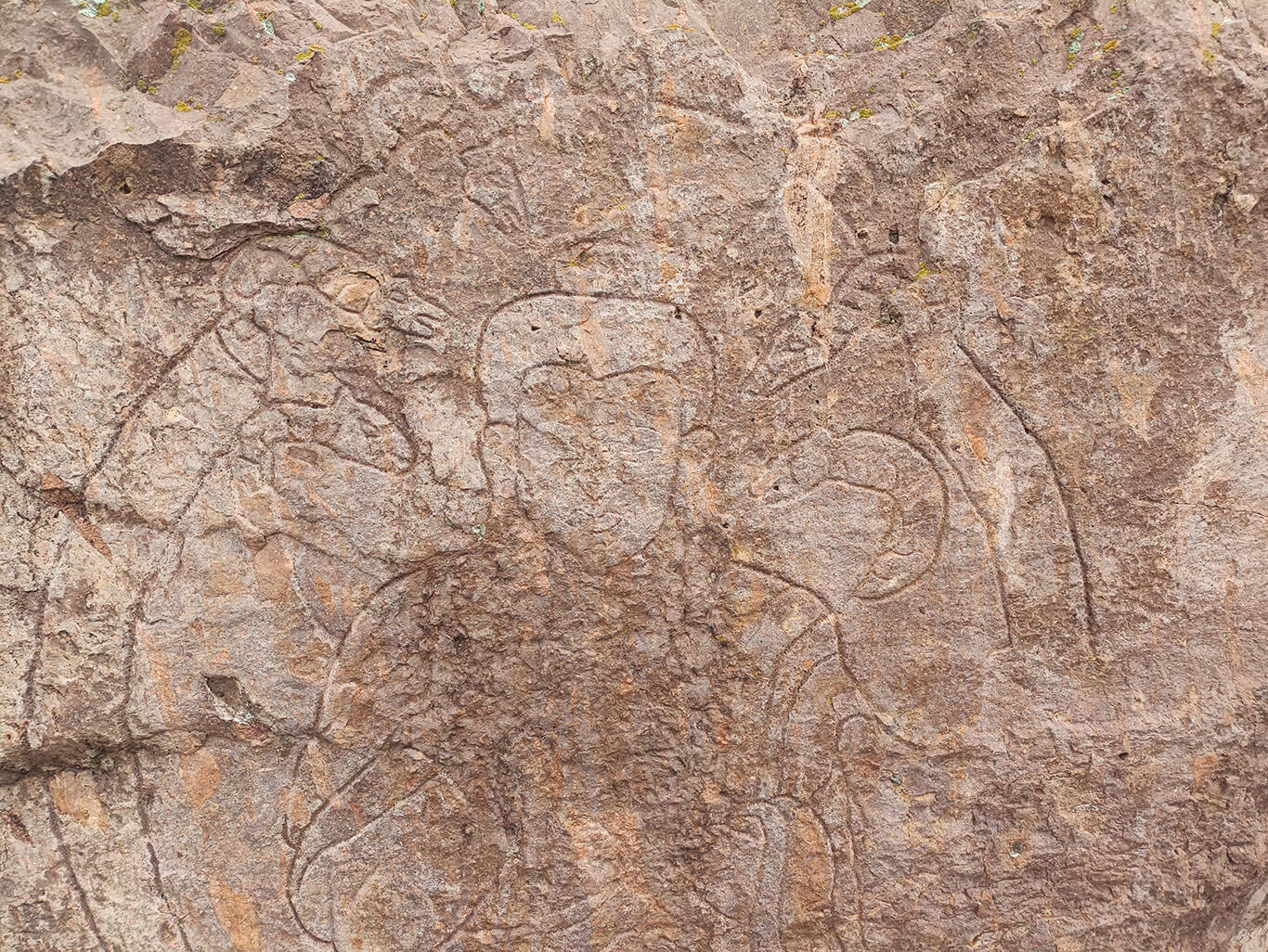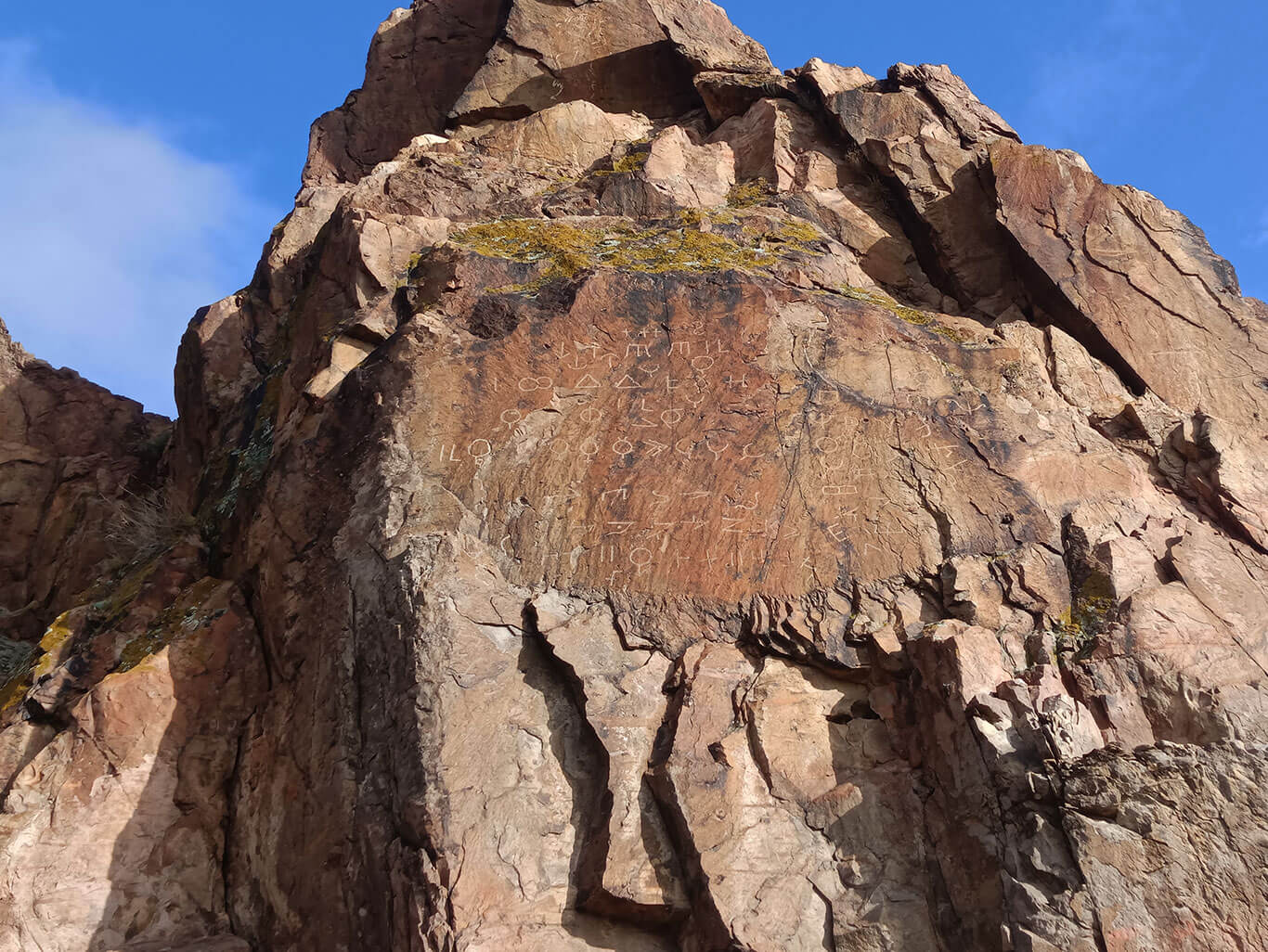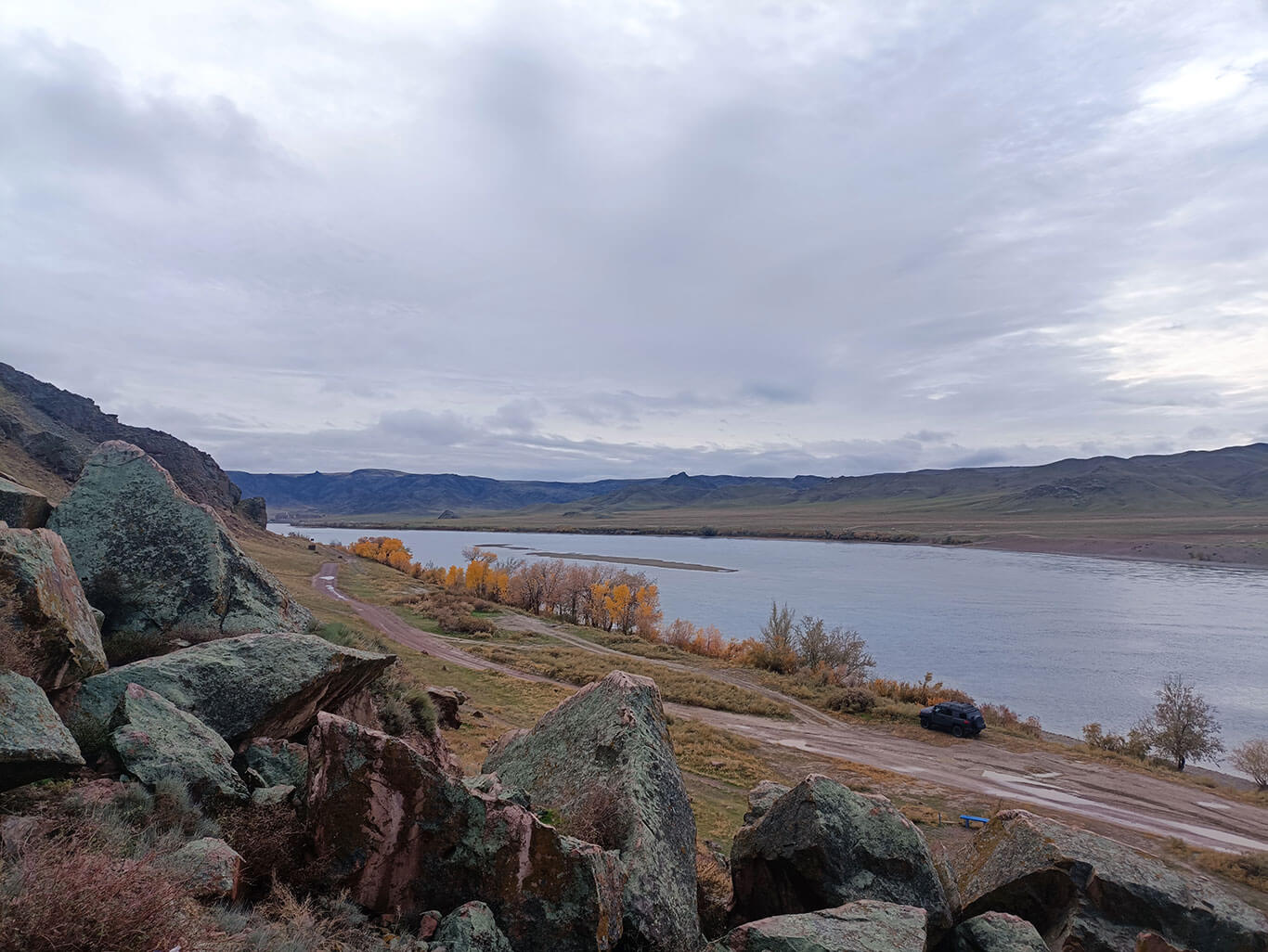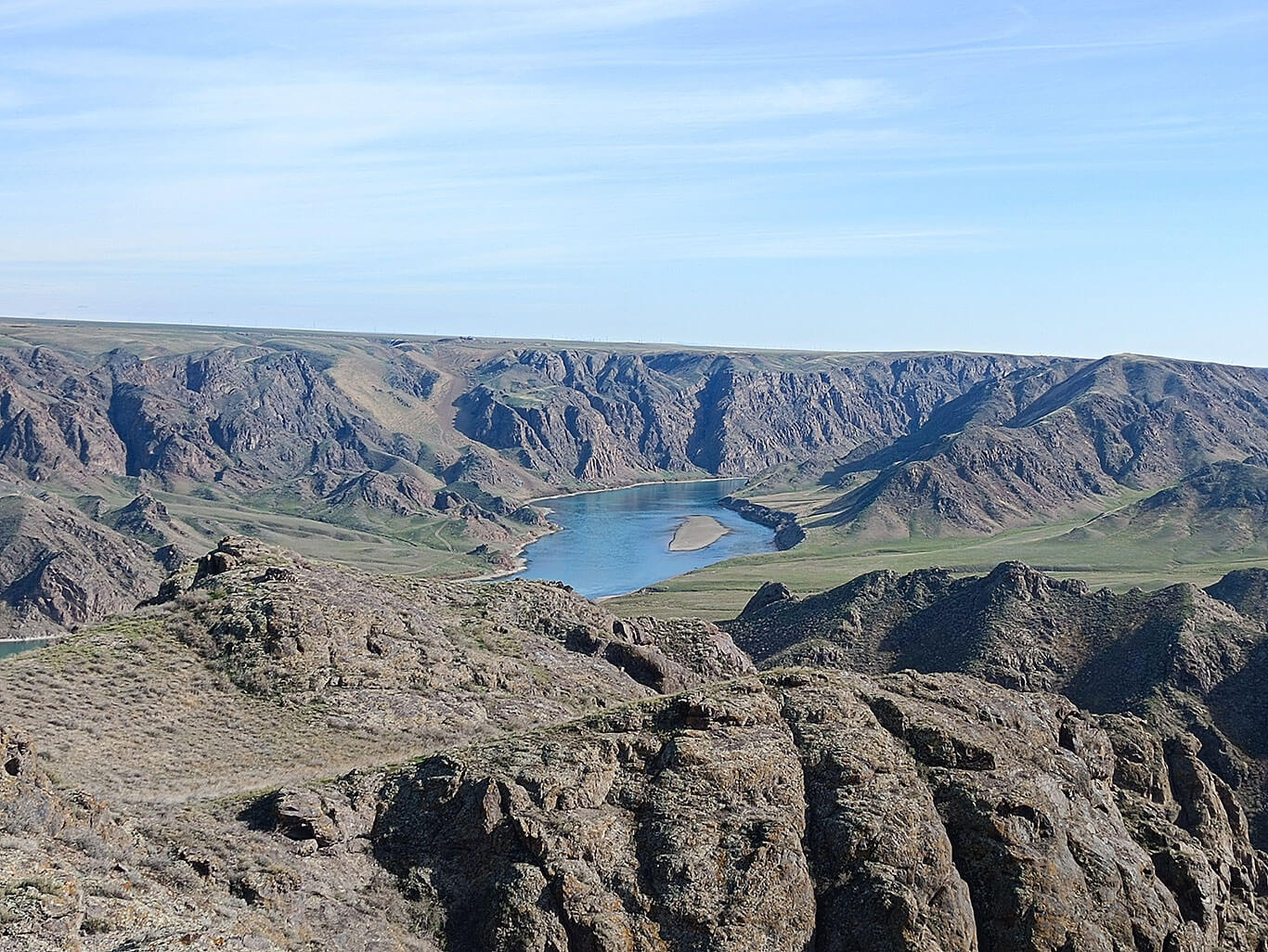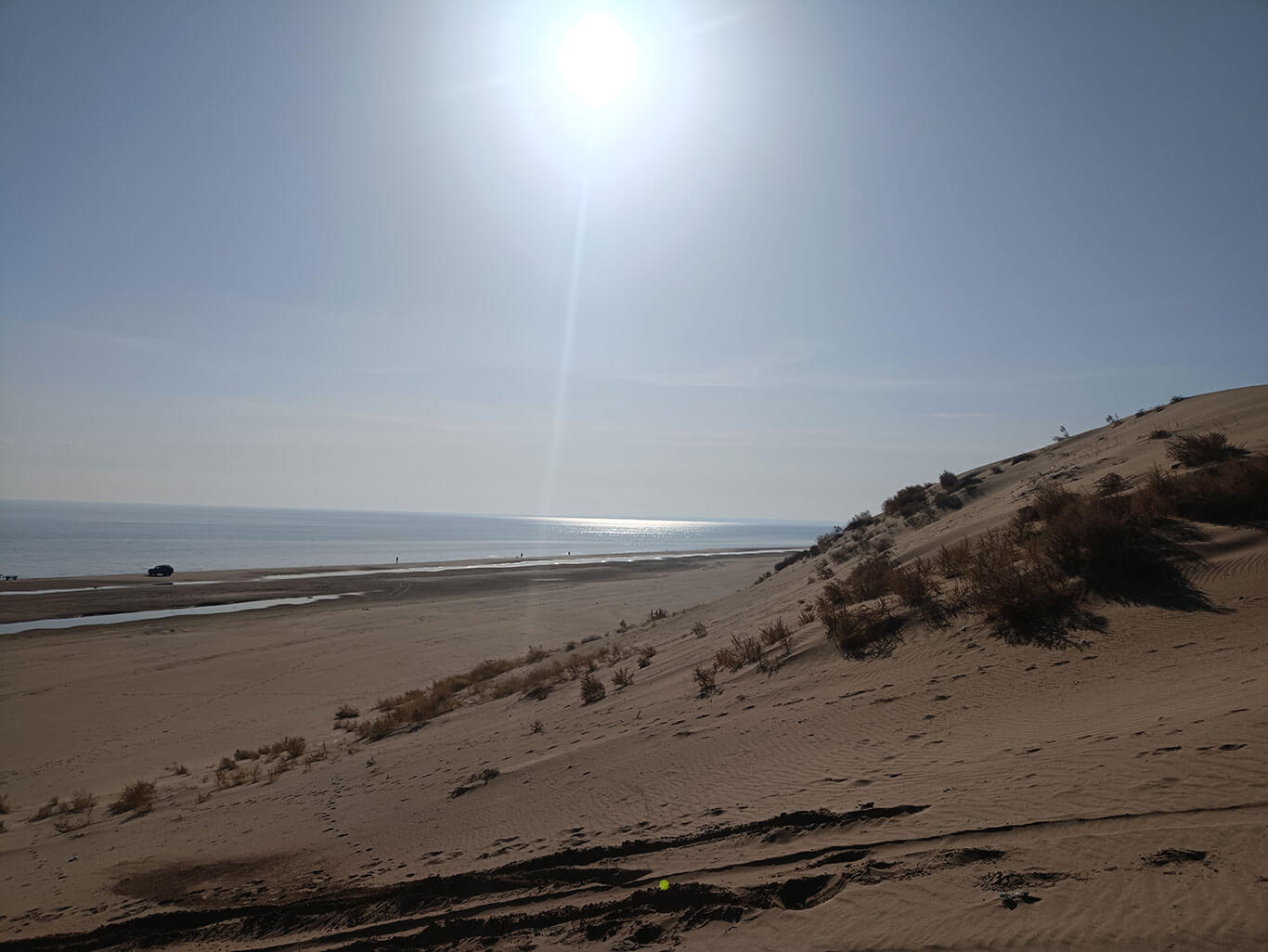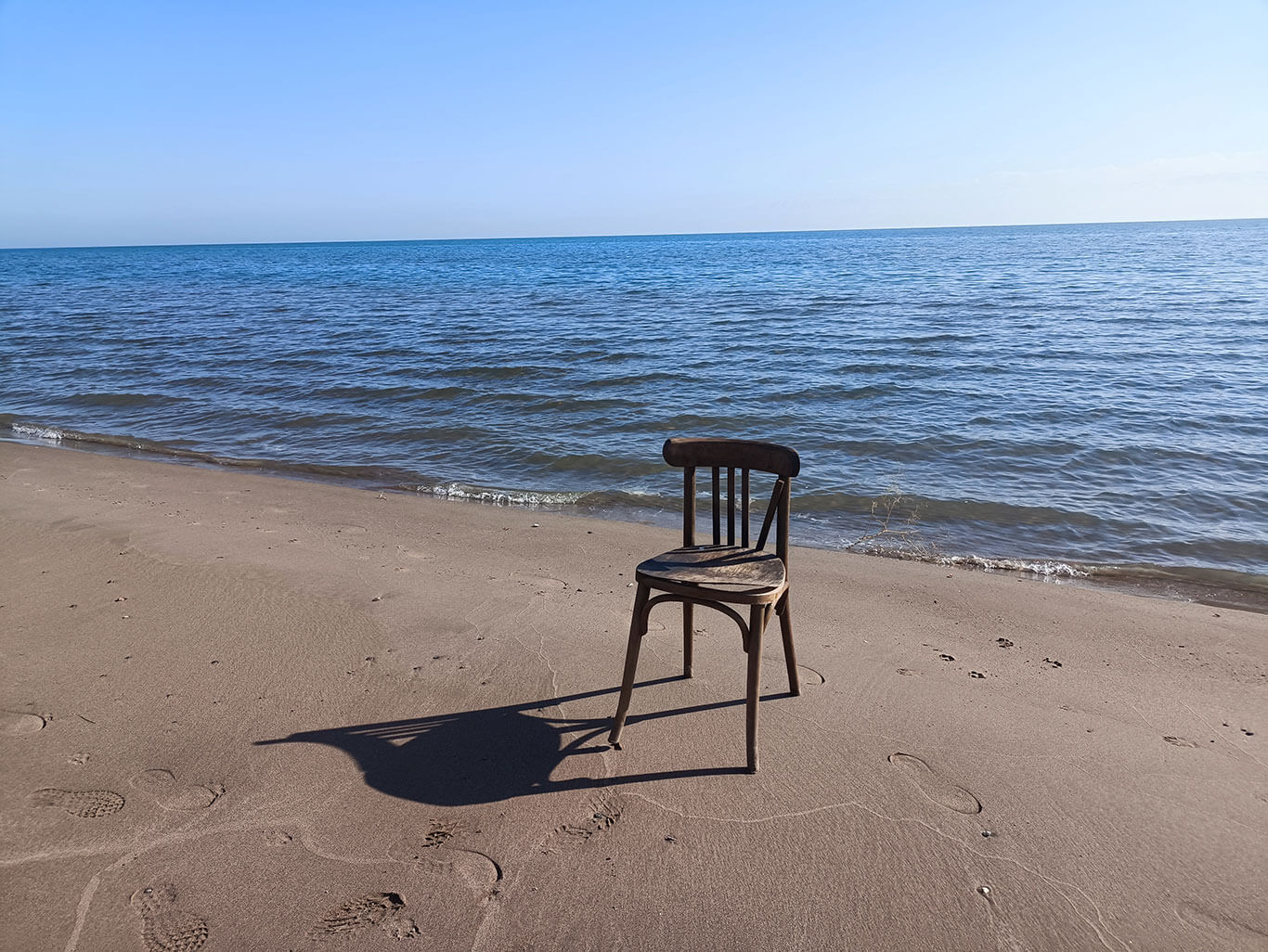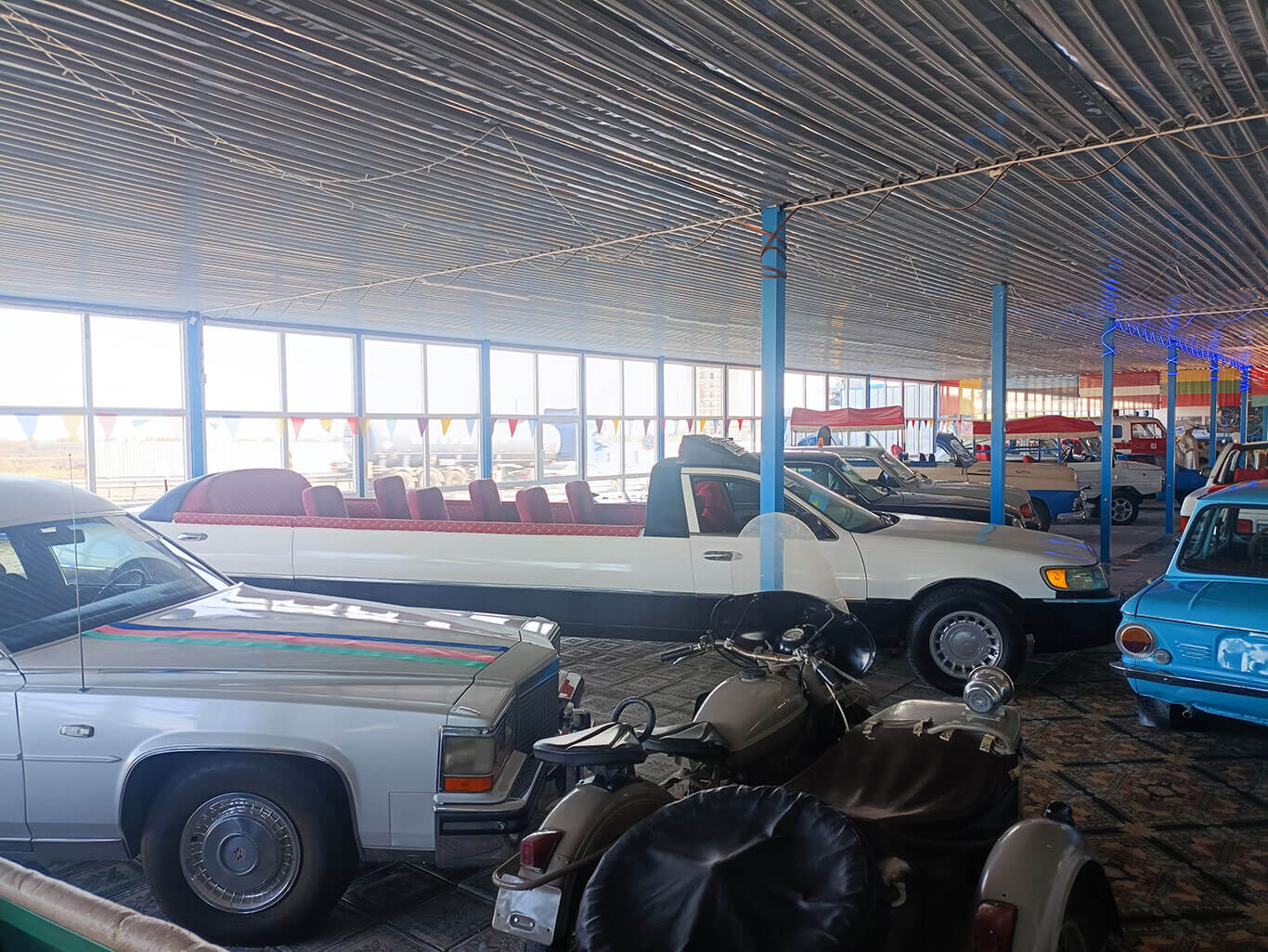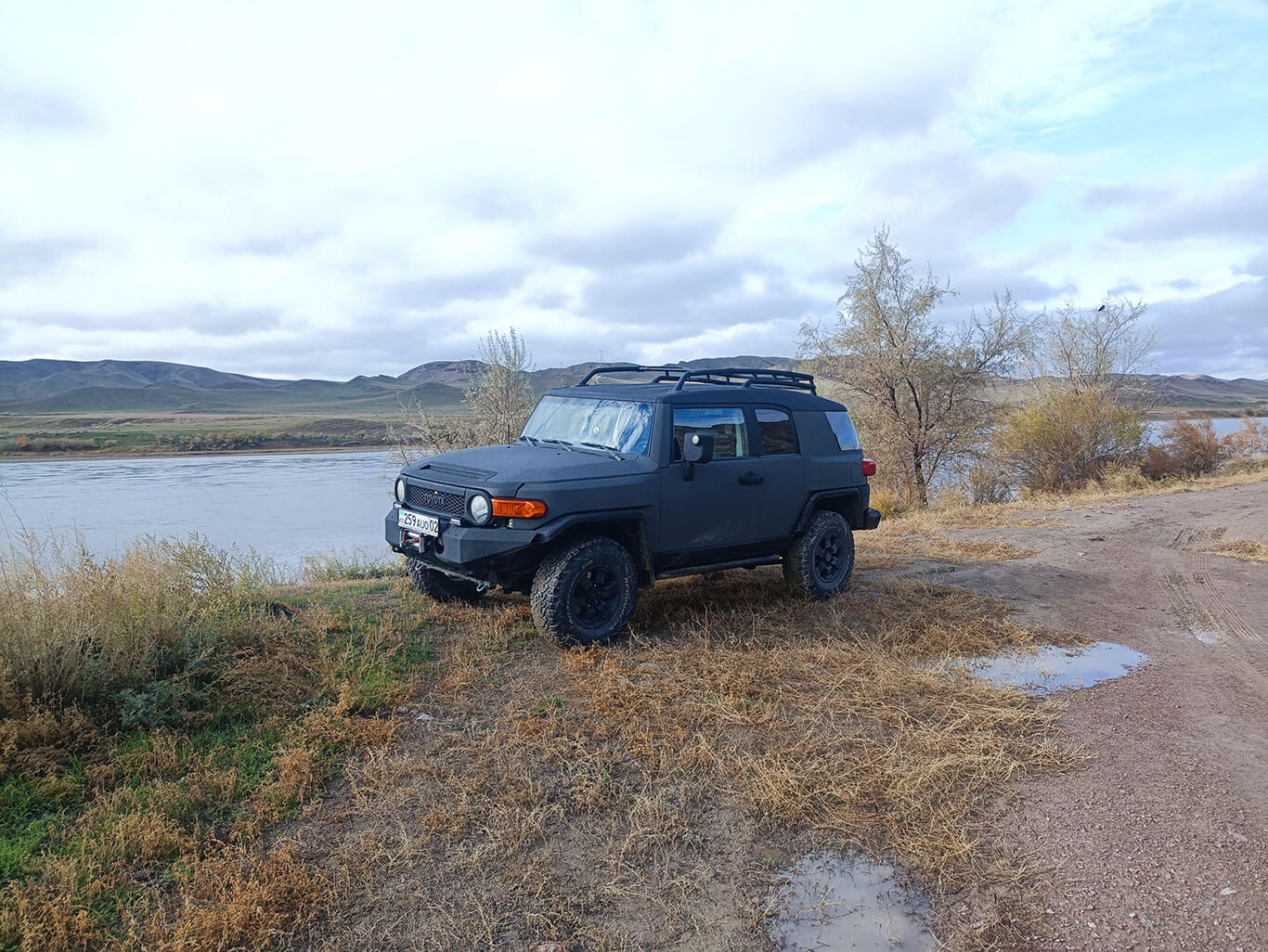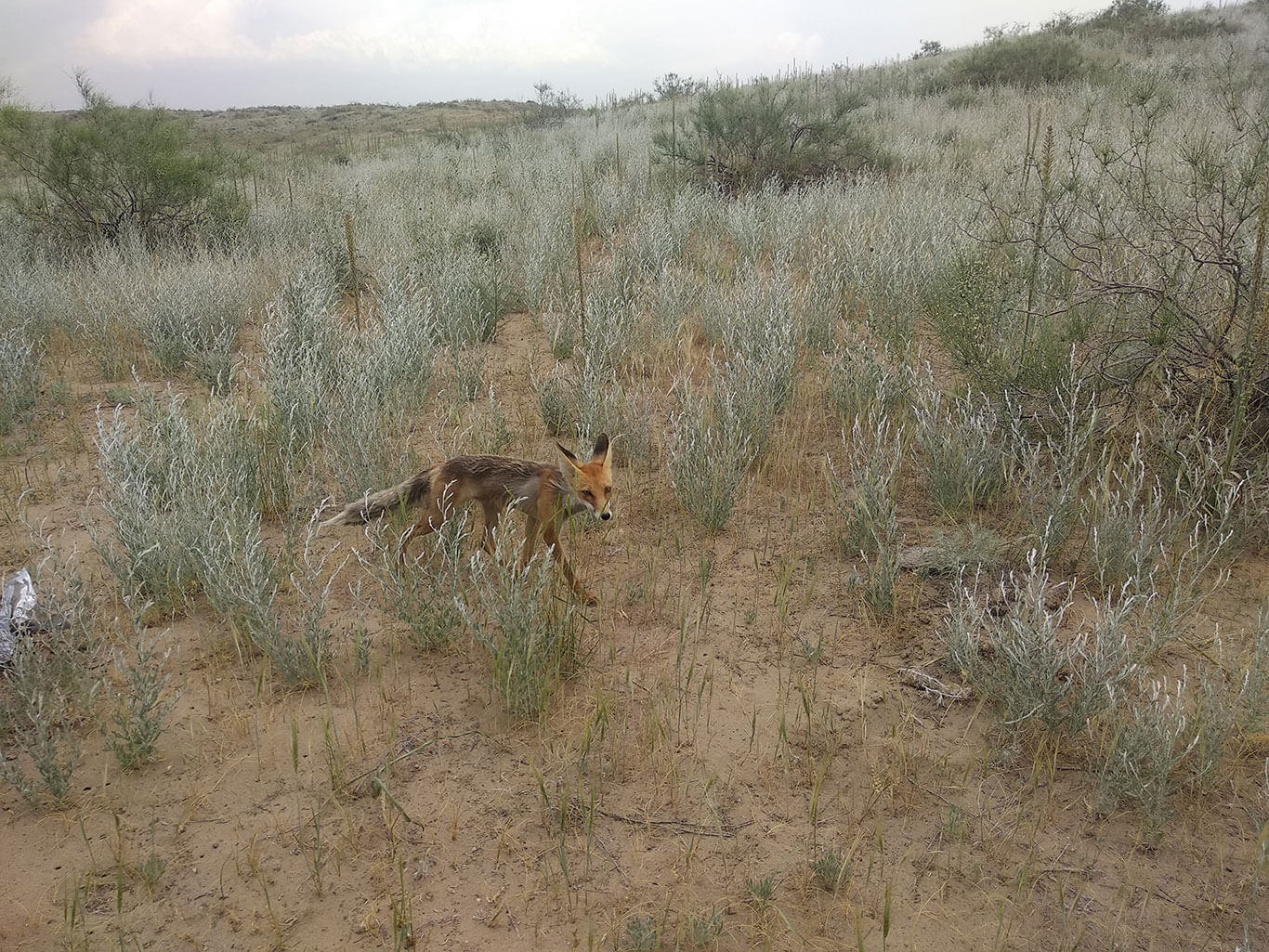 Tour overview
Tamgaly-Tas means "stones with signs" from Kazakh. This beautiful place is located on the banks of the Ili River, 170 kilometers from Almaty. Here, about five centuries ago, unknown masters carved many drawings on the black surface of the rocks, including images of Buddha accompanied by Tibetan inscriptions. Tamgaly Tas Petroglyphs is not only a significant archaeological site, but it also offers a picturesque natural landscape. Visitors can enjoy the beauty of the surrounding hills, the Ili River, and the serene atmosphere of the site.
Kapchagai Lake is a large water reservoir located near Konaev town. It was created in the 1970s as part of a water management project, using water from the Ili River. The lake is a popular recreational destination, known for its sandy beaches and clear waters. It attracts tourists and locals alike, offering various activities such as swimming, boating, and fishing.
See the tour route on Google maps