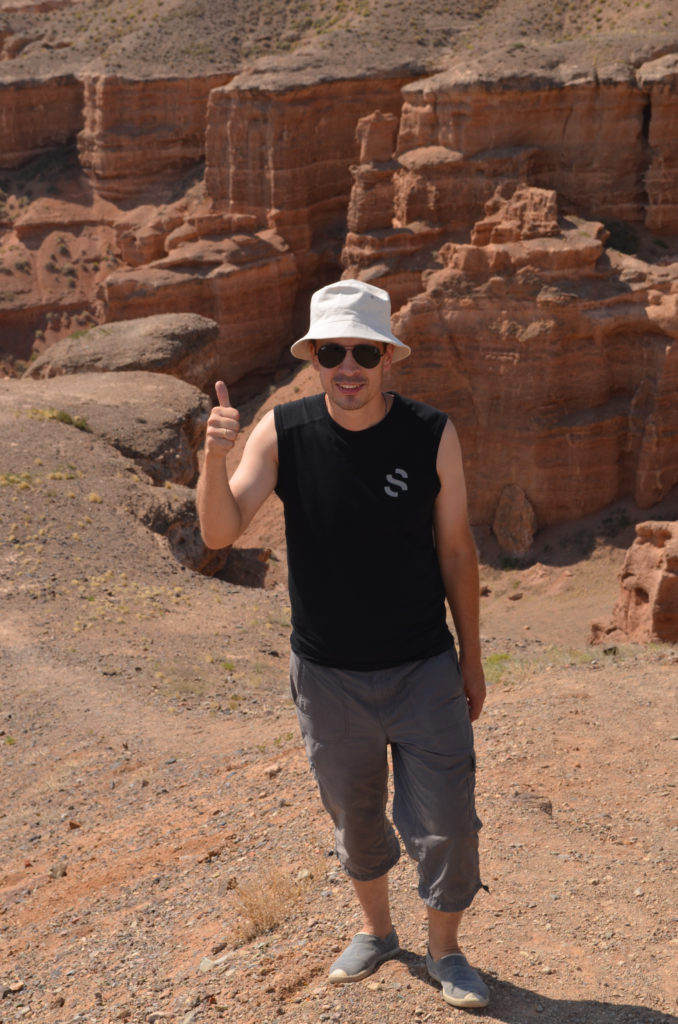 Hi, My name is Maxim and I am english speaking driver guide with good knowledge of Almaty city.
Rates
Full day service in Almaty (8 hours) :  95 – 120 USD for car
Big Almaty Lake tour : 95 USD for car
Grand Almaty tour (Kok Tobe, Medeo, Shymbulak): 60 USD per person, price includes Medeo to Shymbulak cable road ticket
Charyn Canyon day tour: 150-200 USD
Hourly rate: 15  USD per hour
Almaty-Bishkek or Bikshkek-Almaty transfer from 100 USD
Almaty-Karakol or Karakol-Almaty transfer from 200 USD
Other places on request. Send me a message please.
If you are looking for Almaty private driver guide please call me anytime or send WhatsApp message.
My number +7 747 967 73 50